Support Us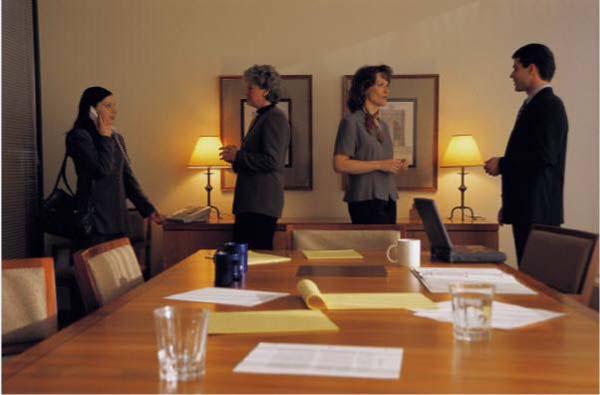 Foundation Grants
The performing arts make up one of the largest categories of recipients of funding from private, corporate, and government foundations. Every year, foundations large and small give millions in grants to community choirs, symphony orchestras, theater companies, dance troupes, festivals, and other performing arts organizations.

Foundation grants for the performing arts keeps many arts organizations in existence. A recent report by the National Endowment for the Arts indicated that box office revenues account for only 44 percent of arts organizations' incomes. The remainder comes from donations, mostly from private funding sources such as foundation grants.

Grants from foundations can support Spiritful Voices Community Choir's concerts, a special event, tours, the commissioning of new musical works, and outreach programs that can impact thousands of children, adults, and seniors throughout the greater Oklahoma City metropolitan area each year.

If you have or know of a foundation grant that could support Spiritful Voices Community Choir, Inc., please click here to email us and provide us with details, or just give us a call at 405-414-SING (7464).